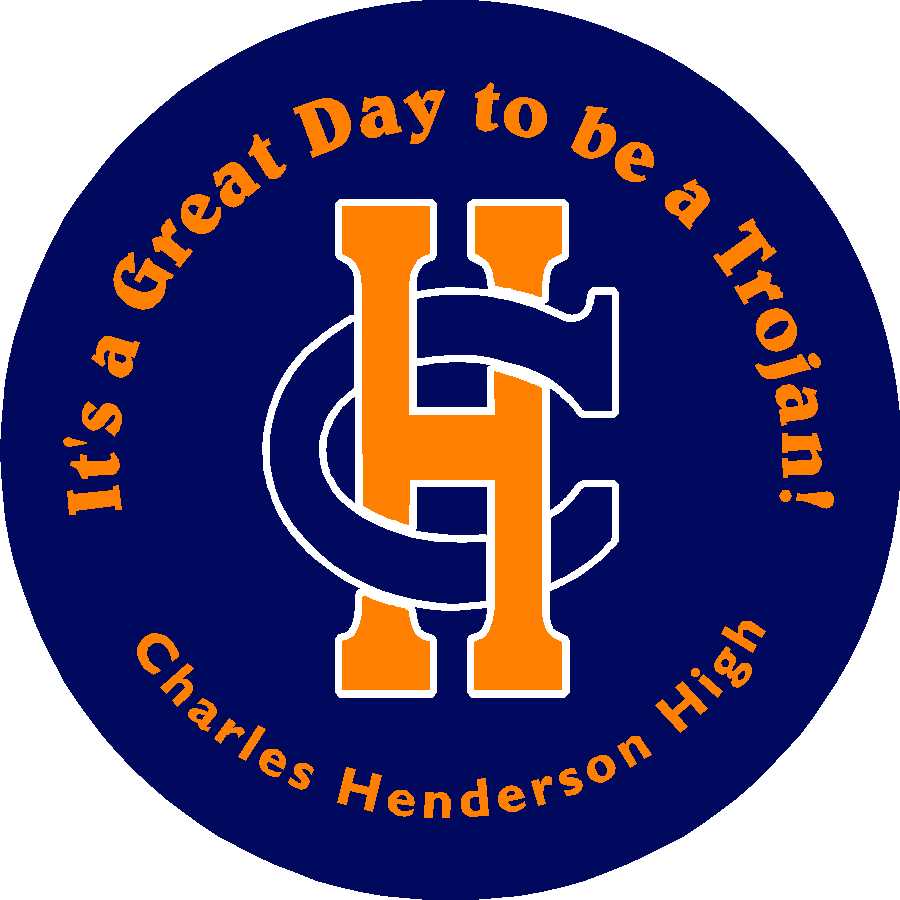 During the winter season, when there are extremely cold weather conditions, students should report to the media center (driver's) or cafetorium (walkers and car riders) when they come onto campus in the morning. Break status will be determined on a day-to-day basis.
---
CHHS Hoodies for Sale
$25
Available in Front Office
---
CHHS Athletic Foundation and Sports Booster Information
If you are interested in purchasing any of these, leave your name and contact information and payment in the CHHS front office.
---
Walk Like a Trojan-Talk Like a Trojan-Act Like a Trojan
Trustworthy
Respectful
Obedient
Just
Attitude (Positive)
Necessary
Successful
---
Congratulations Coach Irons
2014 Reader's Choice Best Coach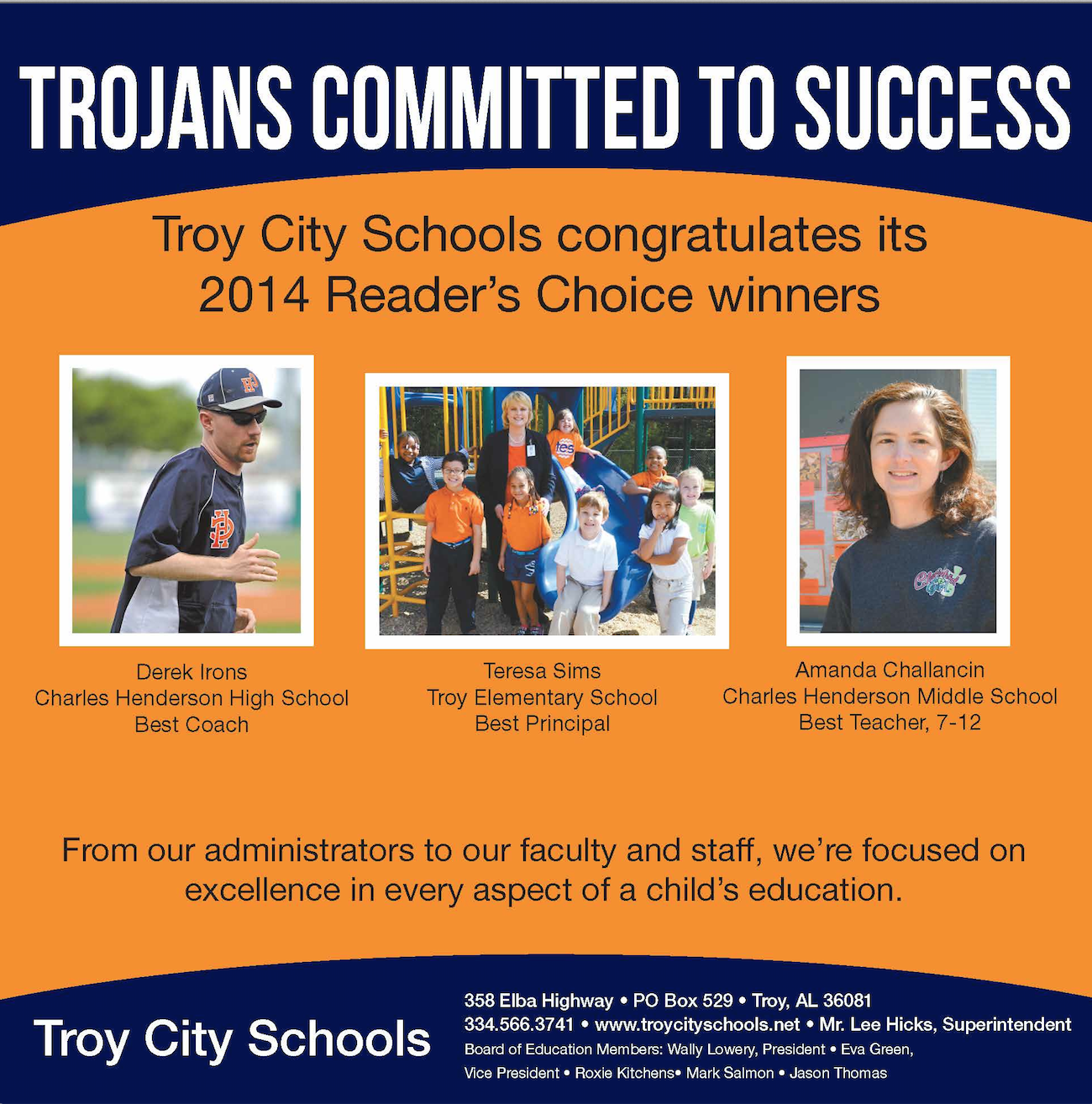 ---

---

**************************************
Get Schooled & Skilled On the iPad | Training ▪ Tips ▪ Tutorials
**************************************