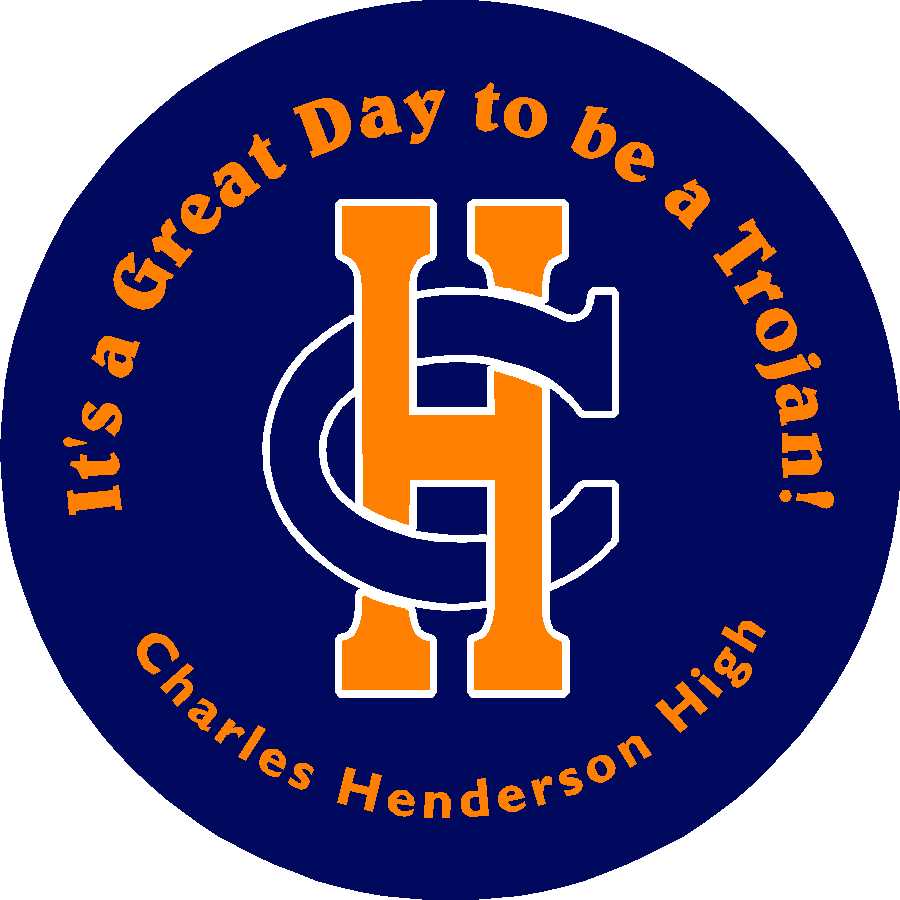 CHHS Athletic Foundation and Sports Booster Information
---
Charles Henderson High School will be hosting the annual Youth Baseball Camp July 28-31.The camp is open to students entering Kindergarten through 6th grade. For more information or to register by e-mail, contact Coach Irons at ironsd@troyschools.net. The registration form can be found by clicking on the "Forms" link on this page, then selecting "sports" in the drop down box.
---
Any CHHS student interested in adding a "Beginner's Music" class to his/her schedule, please call the school immediately.
---
Senior Portraits will be taken Monday,
July 28th through Wednesday, July 30th.
If you have not received information from
Lifetouch Photograhers, call 334-361-2360.
---
CHHS Registration Days
Seniors Thursday, Aug. 7th 8:30am
Juniors Thursday, Aug. 7th 1:00pm
Sophomores Friday, Aug. 8th 8:30am
Freshmen Friday, Aug. 8th 1:00pm
Students will pick up schedules, rent lockers, rent parking spaces, and pay fees for upcoming classes.
Students will pass through stations.
1. Registration Form/Residency Affidavit and Health Form must be presented (signed by parent), if not already submitted;
2. Immunization record must be up-to-date
3. All outstanding balances for prior year fees must be paid. Cash is preferred. Checks will be accepted, but student will need separate checks for (a) prior year fees, (b) each current year class fee, (c) locker, and (d) parking.
4. Students may then pick up schedule and pay current year class fees, then proceed on to locker/parking rental table.
---
Congratulations to the CHHS Varsity Baseball Team for their REPEAT!
2014 AHSAA Class 4A State Baseball Champions!!
---
Congratulations Coach Irons
2014 Reader's Choice Best Coach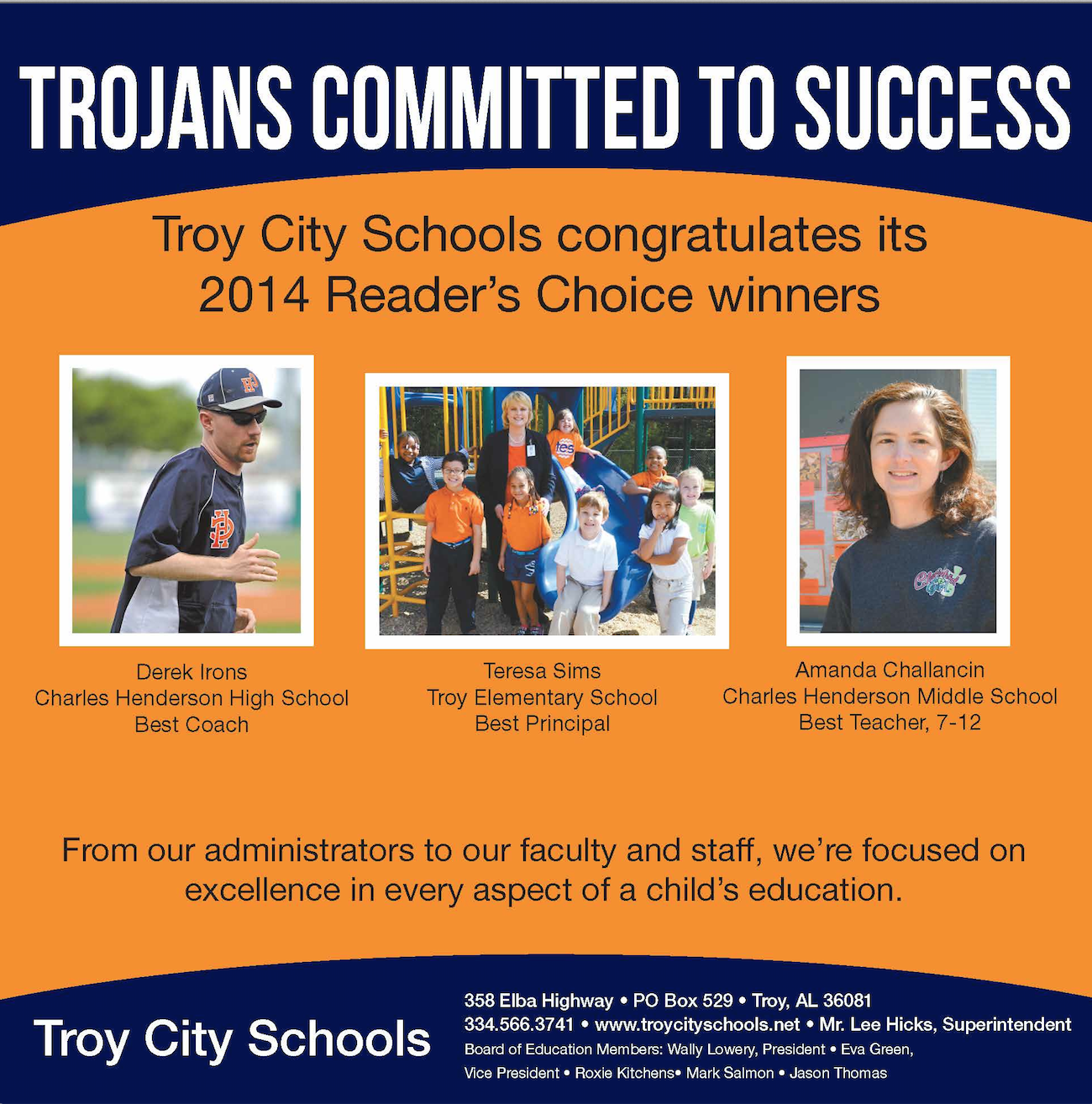 ---

---

**************************************
Get Schooled & Skilled On the iPad | Training ▪ Tips ▪ Tutorials
**************************************