If you would like to help the Demario Harris, Jr. Family, Please click here to find out how.
---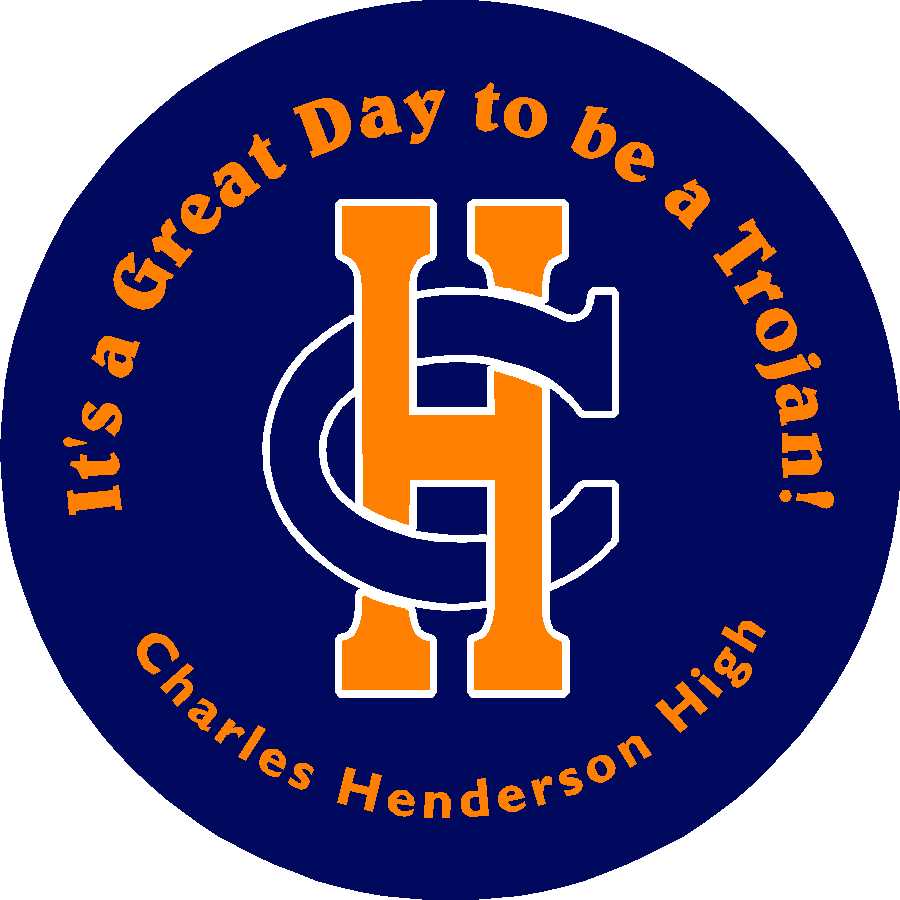 ---
Homecoming Week
POSTPONED
until the week of Oct. 27-31
---
CHHS Athletic Foundation and Sports Booster Information
---
45th Annual
Southeastern States Marching Band Festival
October 4th, 2014
Make plans now, to attend. Our Marching Band Festival remains one of the longest running and largest Marching Band Festivals in the state of Alabama. The 45th annual festival continues to be a "true festival" atmosphere.
As always, the Troy University "Sound of the South" Marching Band will be performing in exhibition.
Come enjoy one of the greatest marching band venues in the southeast. The stadium, marching surface, seating and amenities are without comparison.
Located on the beautiful campus of Troy University, our Festival offers all bands the opportunity to be judged by a highly qualified and respected judging panel, without being
"in competition" with other bands.
The Southeastern States Marching Band Festival, is without a doubt, the "Friendliest Festival in the South"
If you have any questions, please feel free to contact me ( phone or text ) at 334-372-0348,
or by email at, burkettt@troyschools.net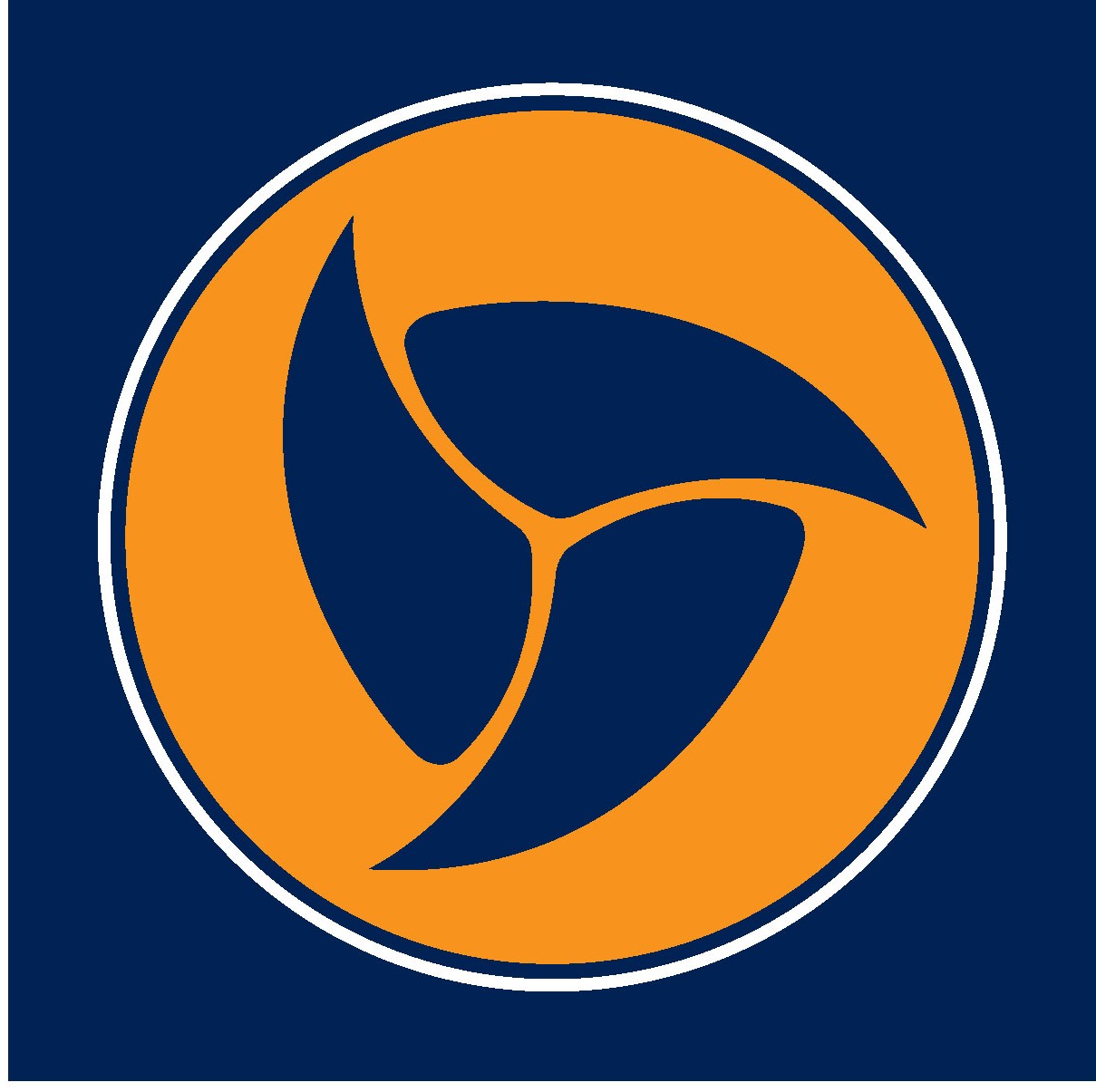 Trent Burkett
Executive Director,
Southeastern States Marching Band Festival
---
ALFA PLAYER OF THE WEEK
Marquis Simmons
Sponsored by: David Norris, ALFA Agent
---
Walk Like a Trojan-Talk Like a Trojan-Act Like a Trojan
Trustworthy
Respectful
Obedient
Just
Attitude (Positive)
Necessary
Successful
---
Congratulations Coach Irons
2014 Reader's Choice Best Coach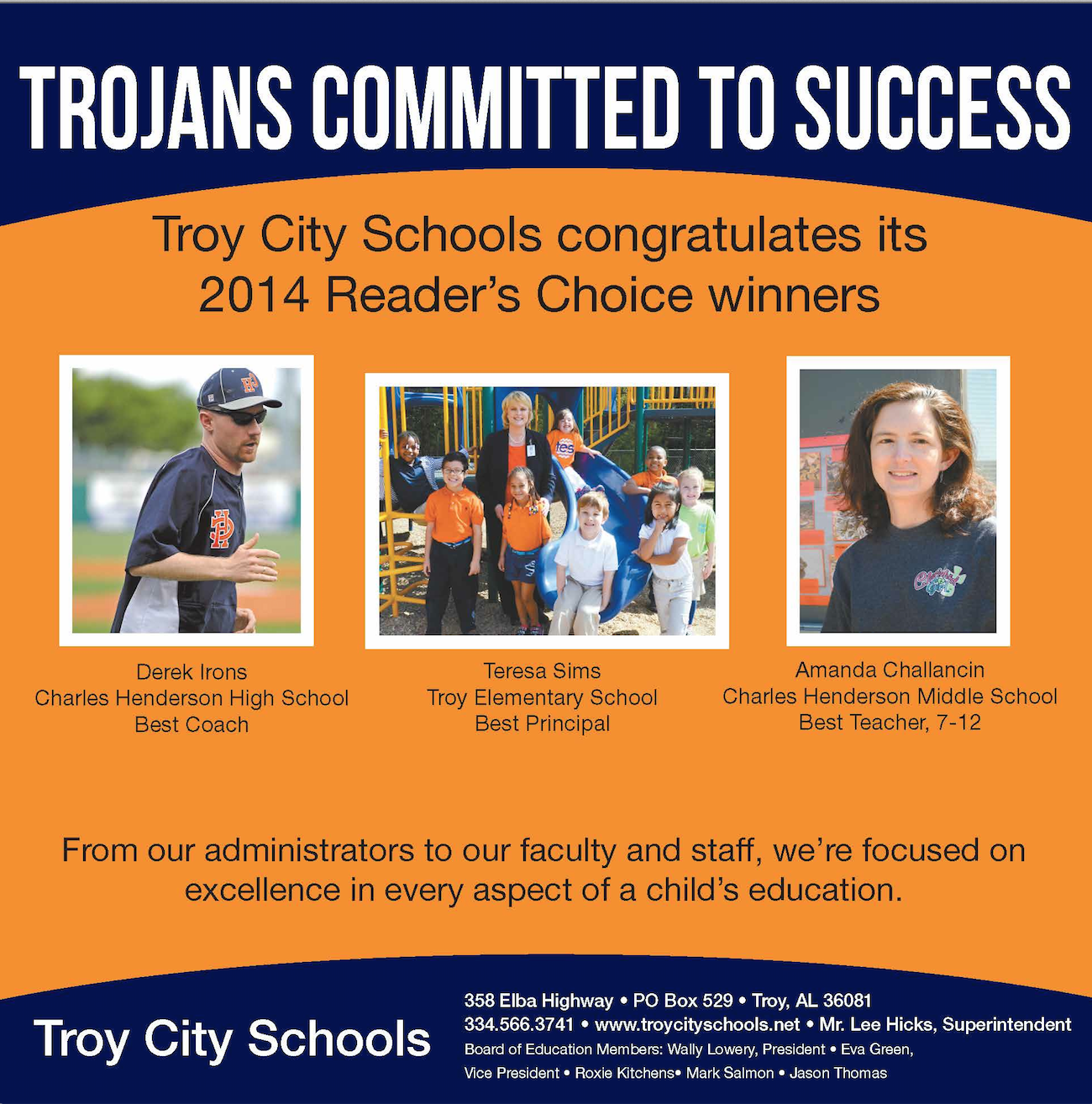 ---

---

**************************************
Get Schooled & Skilled On the iPad | Training ▪ Tips ▪ Tutorials
**************************************