Trojan Days
Seniors: Wed. Aug. 5th 9:00am - 11:00am
Juniors: Wed. Aug. 5th 1:00pm - 3:00pm
Soph. Thurs. Aug. 6th 9:00am - 11:00am
Fresh. Thurs. Aug. 6th 1:00pm - 3:00pm
Students will submit affidavits and medical forms (remember, these must be submitted each year), updated shot records (if needed), pick up schedules, rent lockers and/or parking spaces, pay old fees, and pay new fees. The school accepts cash, money orders, and checks. We do not accept credit or debit cards. If paying by check, please have one check for fees and one check for lockers/parking.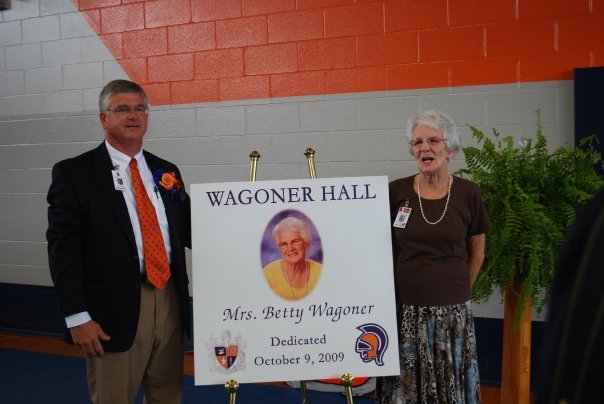 Our hearts are broken, but we celebrate the life of Mrs Betty "Wag" Wagoner, iconic Trojan.
Link to Troy Messenger article on Mrs. Betty Wagoner here.
Report Cards (Grades 9-11) are available for pick-up in the main office.
Summer Office Hours
Monday through Thursday
7:00am - 5:00pm
We hope everyone has a safe, enjoyable summer.
The 2015-16 school term begins on Wednesday, August 12th.
---
CHHS Athletic Foundation and Sports Booster Information
---
Walk Like a Trojan-Talk Like a Trojan-Act Like a Trojan
Trustworthy
Respectful
Obedient
Just
Attitude (Positive)
Necessary
Successful
---

---

**************************************
Get Schooled & Skilled On the iPad | Training ▪ Tips ▪ Tutorials
*************************************