Congratulations to the 2018-2019 Charles Henderson High School Cheerleaders
Hannah Huner
Arial Barron
Madison Shelton
Hanna Broderway
Virginia Branson
Mary Britton Hicks
Robert Grable
Adasia Berry
Aubrey Ranson
Allie Scarbrough
Lela Gibson
Ava Smolcic
Kassidy Mizell
Anna Grace Meredith
Kaylee Mizell
Haylee Carter
Lendon Adamson
Mashawn Mathis
Whittaka Lowery
Anna Schrieber
---
SPRING BREAK
Monday, March 26th - Friday, March 30th
---
Rising 9th grade (current 8th grade) Parent Meeting
Tuesday, April 10th
5:30pm
CHHS Cafetorium
---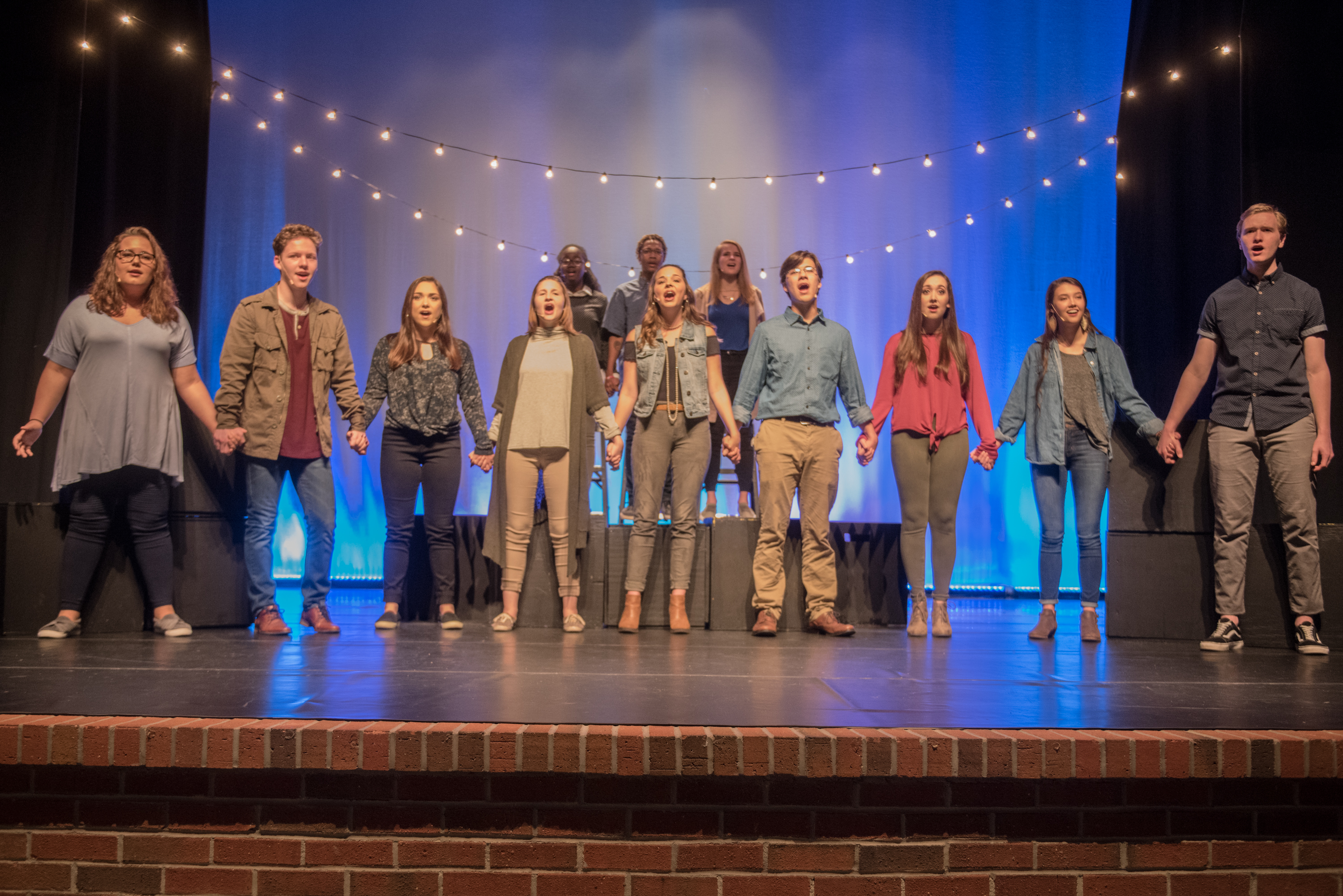 Congratulations to the CHHS Theatre Department
(Cast of the Spring Production of "The Theory of Relativity" is shown above--See more pictures in the Spotlight Section--link on the left side of page)
for receiving a $10,000 Rise America grant from NBC and the Educational Theatre Association!
We are so proud of Mrs. Park and the students for all their hard work and talent that went into the grant competition and all their shows!
---
CHHS PROM

Friday, March 23rd
Senior Lead-out at Janice Hawkins Park on campus of Troy University at 6:00pm.
Prom begins at 7:00pm at the Studio in downtown Troy.
---
TROJAN BASKETBALL

5-A State Champions!!!
---
The 2017-18 Yearbook is now available for pre-order. See information under "Latest News" for details.
---
ATTENTION ALL VARSITY FOOTBALL PLAYER PARENTS/GUARDIANS:
Please text or email Coach McCoy with the parent's/guardian's contact information (cell phone number and email address). Coach McCoy needs this information to make sure all parents/guardians receive all necessary information regarding the football program.
Coach McCoy's cell #: 334-726-7145
Coach McCoy's email: mccoyb@troyschools.net
---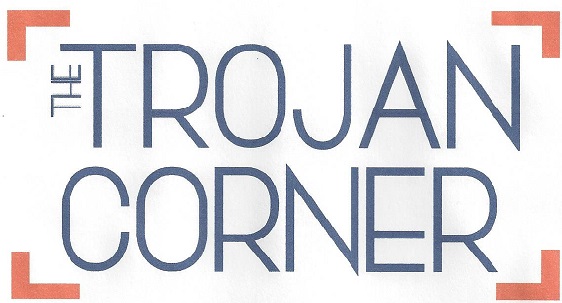 Check out the Trojan Corner on facebook
https://www.facebook.com/TheTrojanCorner/
---
Jostens School Store
The company that serves our seniors for graduation items also has spirit items available for anyone interested.
Click here for store
---
Registration Packets for the 2017-18 School Year
Registration packets available by clicking on the links below:
New Student Registration Packet
New Student Registration Packet including Spanish Forms
Returning Student Registration Packet
---
Follow us on Twitter:
Charles Henderson HS
@CHHSTrojans
---
CHHS Athletic Foundation and Sports Booster Information
---
Walk Like a Trojan-Talk Like a Trojan-Act Like a Trojan
Trustworthy
Respectful
Obedient
Just
Attitude (Positive)
Necessary
Successful
---

---