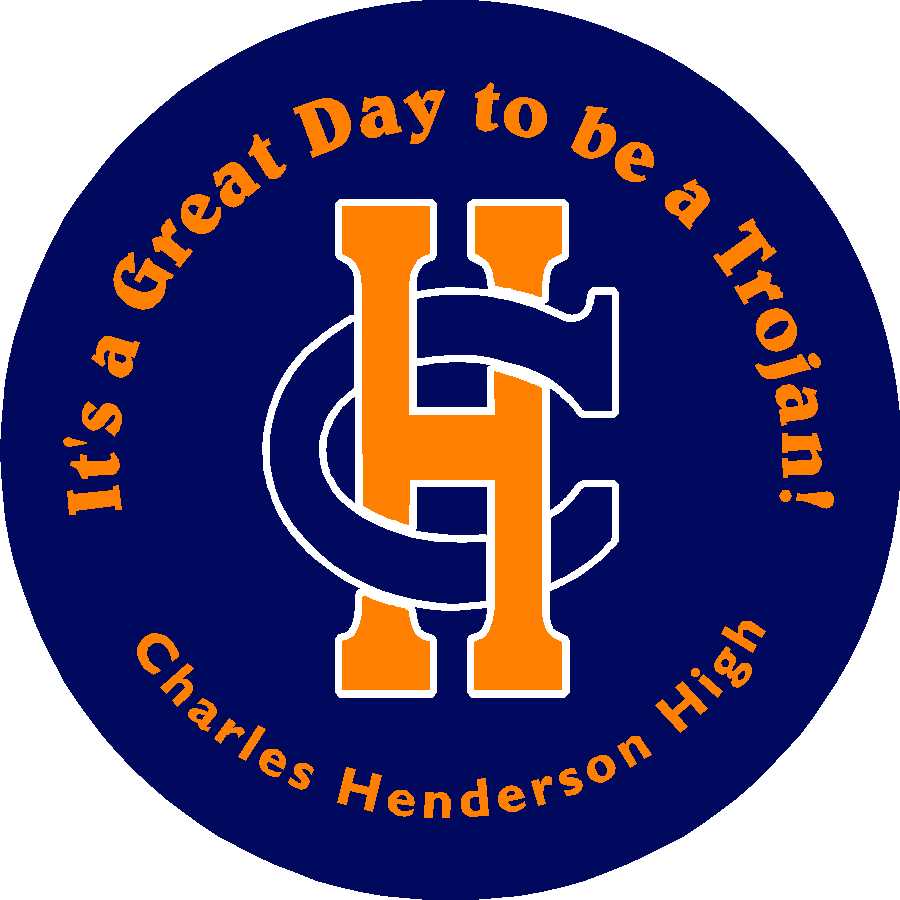 Parent Night
Information about class offerings for next year
Thursday, April 17th
CHHS Cafetorium
For Rising 9th Grade: 5:00pm until 6:00pm
For Rising 10th - 12th Grades: 6:00pm until 7:00pm
Just in time for Easter!
The CHHS Band Foundation is sponsoring a bake sale during the "Mike Amos Show" on Channel 52 on Friday, April 18th, from 7:00am until 9:00am. Please support the band program.
CHHS will be hosting St. James in the first round of the baseball playoffs on Friday, April 18th. Game times are 4:30 and 7:00 and admission is $8. In the event a third game is necessary, it will be played on Saturday, April 19th, at 1:00pm with admission $6.
---
Congratulations Coach Irons
2014 Reader's Choice Best Coach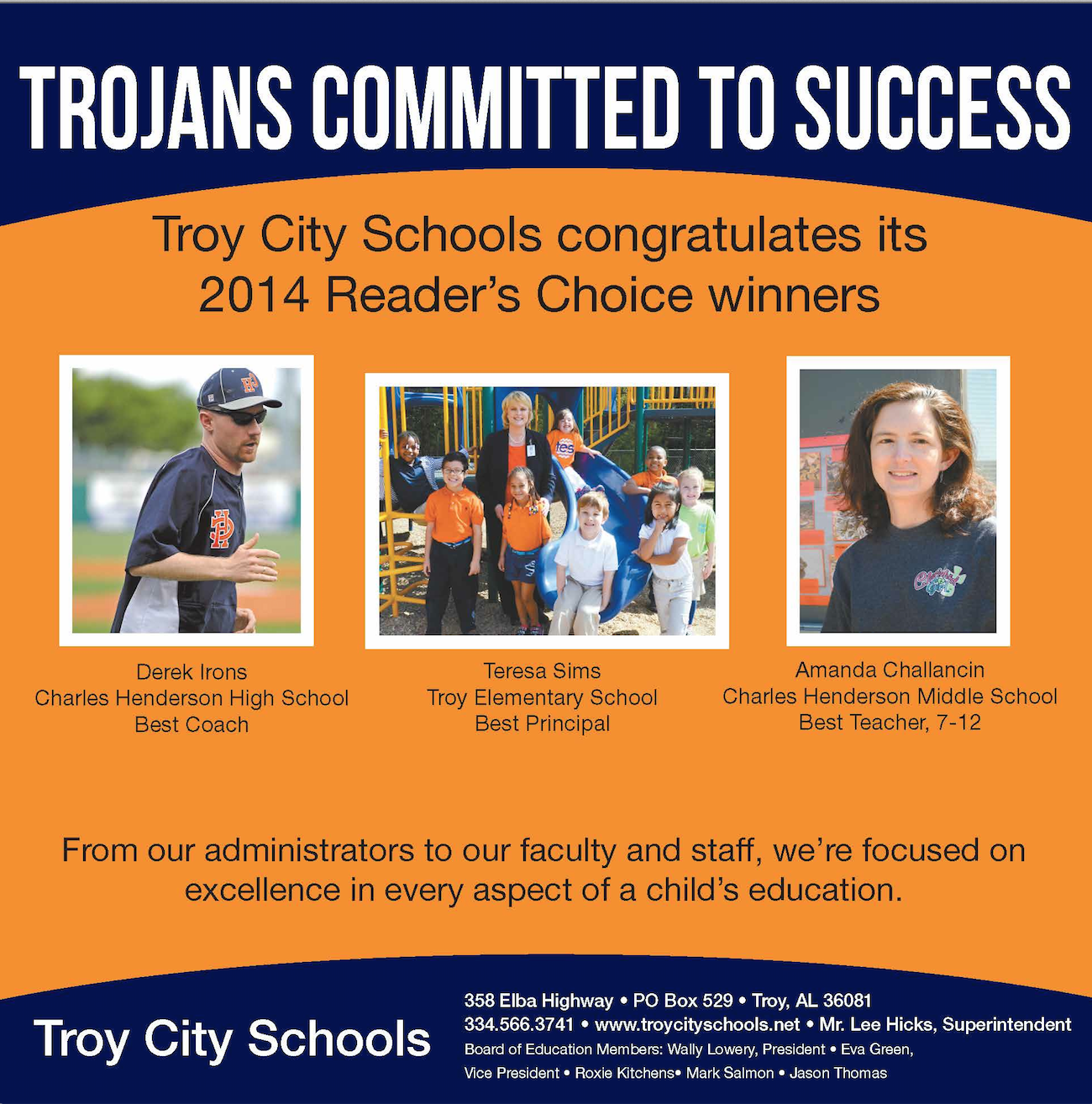 ---

---

**************************************
Get Schooled & Skilled On the iPad | Training ▪ Tips ▪ Tutorials
**************************************