Congratulations to the CHHS FBLA for the following honors/awards at the Alabama State Conference

1-$500 March of Dimes plaque
2-Plaque for Outstanding Level State Blueprint (highest level)
3-2nd largest chapter district 4 with 107 members
4-State Leadership Council for Orion (only 3 in state)
5-Gold Seal Chapter (only 2 in district 4)
6-Most Outstanding Chapter District 4
7-Abbie Barron top 4 Retail Management
8-Stewart Wilson top 4 Statistics
9-Emma Kirkpatrick top 4 Human Resource Management
10-James Allen top 4 Macroeconomics
11-Stewart Wilson 3rd place Accounting 2
12-Cobi Jones and Alyssa English 2nd place American Enterprise Project (The Trojan Corner)
13-Laney Kelley 2nd place Introduction to Public Speaking
14-Orion Nokes 1st place Job Interview (spokesperson position)
15-Lexi Sanders 4th place Local Chapter Annual Business Report
16-Lexi Sanders Who's Who in Alabama FBLA District 4
17-#1 FBLA Chapter in Alabama!!!
---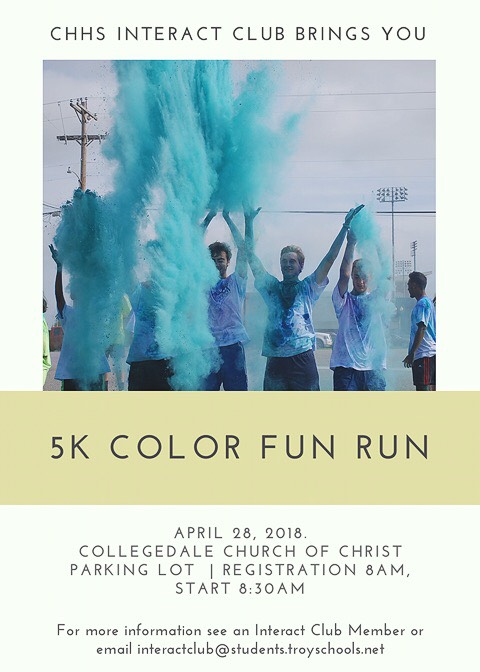 ---
Congratulations to Abbie Barron, Class 5A Bryant-Jordan Scholar Athlete!!
Congratulations to Payton Robinson Class 5A, Region 2 Bryant-Jordan Achievement Winner.
---
Rising 9th grade (current 8th grade) Parent Meeting
Tuesday, April 17th (note date change)
5:30pm
CHHS Cafetorium
---
Mandatory Parent Meeting
Any Student Interested in Playing Volleyball for CHHS
Tuesday, April 17th
6:00pm
CHHS Media Center
---
ATTENTION ALL VARSITY FOOTBALL PLAYER PARENTS/GUARDIANS:
Please text or email Coach McCoy with the parent's/guardian's contact information (cell phone number and email address). Coach McCoy needs this information to make sure all parents/guardians receive all necessary information regarding the football program.
Coach McCoy's cell #: 334-726-7145
Coach McCoy's email: mccoyb@troyschools.net
---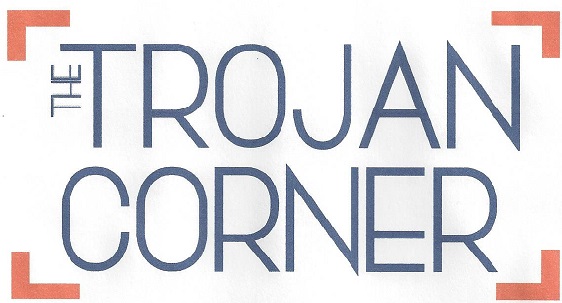 Check out the Trojan Corner on facebook
https://www.facebook.com/TheTrojanCorner/
---
Jostens School Store
The company that serves our seniors for graduation items also has spirit items available for anyone interested.
Click here for store
---
Registration Packets for the 2017-18 School Year
Registration packets available by clicking on the links below:
New Student Registration Packet
New Student Registration Packet including Spanish Forms
Returning Student Registration Packet
---
Follow us on Twitter:
Charles Henderson HS
@CHHSTrojans
---
CHHS Athletic Foundation and Sports Booster Information
---
Walk Like a Trojan-Talk Like a Trojan-Act Like a Trojan
Trustworthy
Respectful
Obedient
Just
Attitude (Positive)
Necessary
Successful
---

---