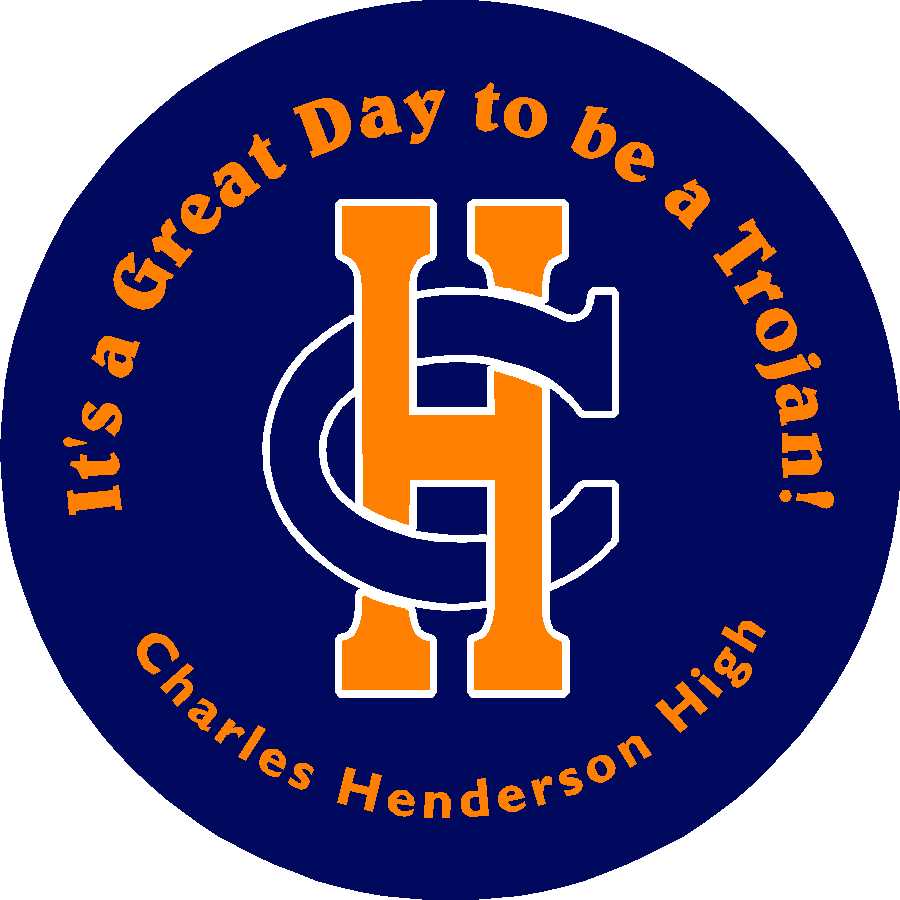 ---
This is Homecoming Week
Welcome Back, Alumni!
Wed. Oct. 29th Homecoming Rally @ Stadium Wear Orange and Blue 9:30am
Thurs. Oct. 30th Tailgating in Upper Senior Parking Lot (the Middle Lot is reserved for band, cheerleaders, football team for bonfire and pep rally) @ 4:00pm (Anyone welcome to tailgate, but only the space is provided. Tailgaters must provide their eqiupment and food). Bonfire in Lower Parking Lot 7:30pm
Fri. Oct. 31st Assembly in Wagoner Hall 10:00 followed by Alumni Reception
Fri. Oct. 31st Students Dismissed at 1:10pm
Fri. Oct. 31st Parade in Downtown Troy 3:00pm
Fri. Oct. 31st CHHS vs Northview (HC and Senior Night) 7:00pm $6
Seniors will be recognized at 6:30pm
Homecoming Court will be recognized at Half
---
Congratulations to
Brandi Eldridge
Emily Goforth
Kristal Ross
These CHHS Band Members were selected to participate in the 2014 Florida State University Tri-State Band Festival.
Way to go, Trojans!
---
CHHS Athletic Foundation and Sports Booster Information
---
Sports This Week
Thursday, October 30
Cross Country @ AHSAA Sectional Meet in Auburn
Friday, October 31
Varsity Football vs Northview (Homecoming and Senior Night) 7:00pm $6.00
---
ALFA PLAYER OF THE WEEK
Austin Ingram
Sponsored by: David Norris, ALFA Agent
---
Walk Like a Trojan-Talk Like a Trojan-Act Like a Trojan
Trustworthy
Respectful
Obedient
Just
Attitude (Positive)
Necessary
Successful
---
Congratulations Coach Irons
2014 Reader's Choice Best Coach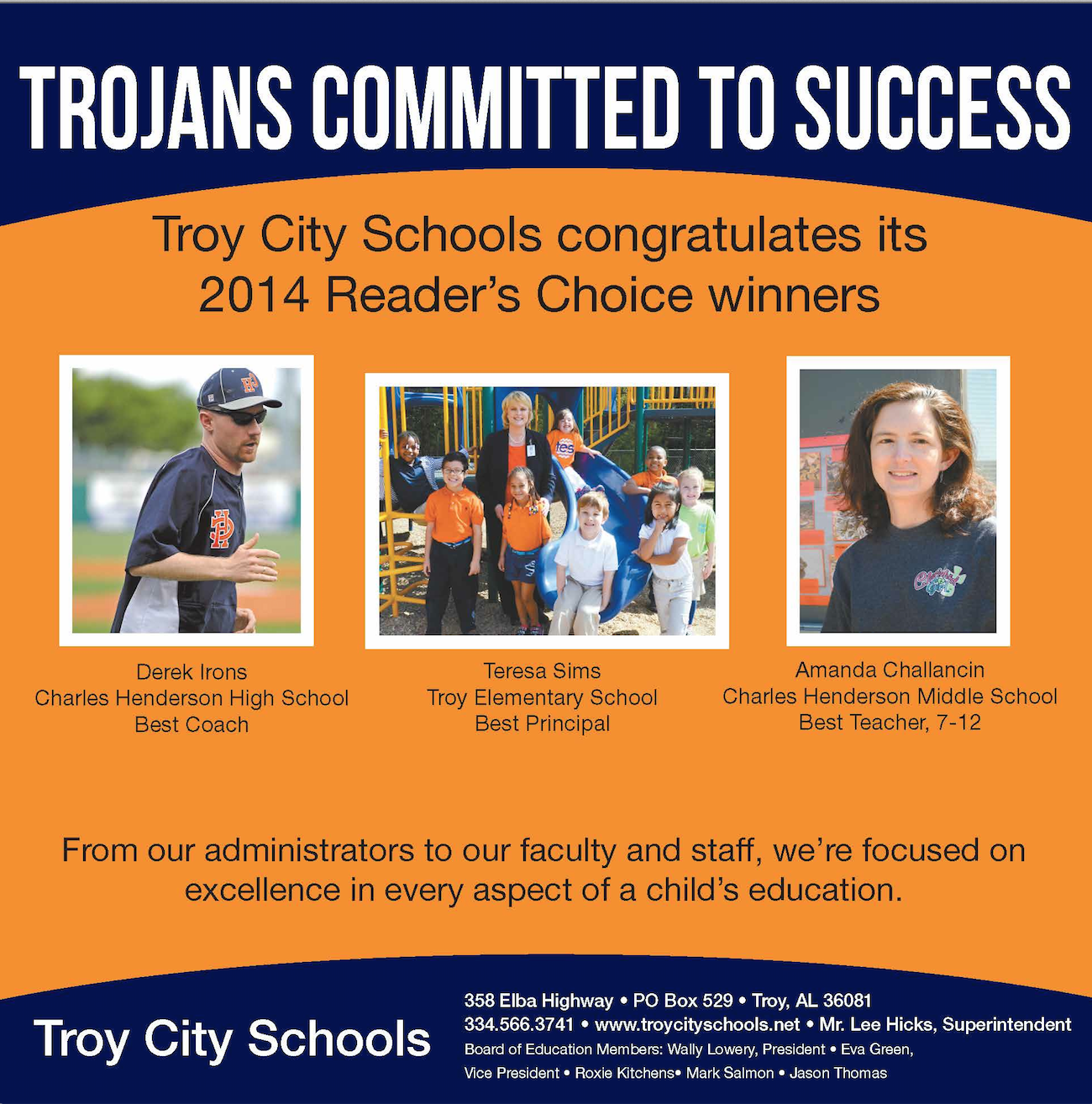 ---

---

**************************************
Get Schooled & Skilled On the iPad | Training ▪ Tips ▪ Tutorials
**************************************