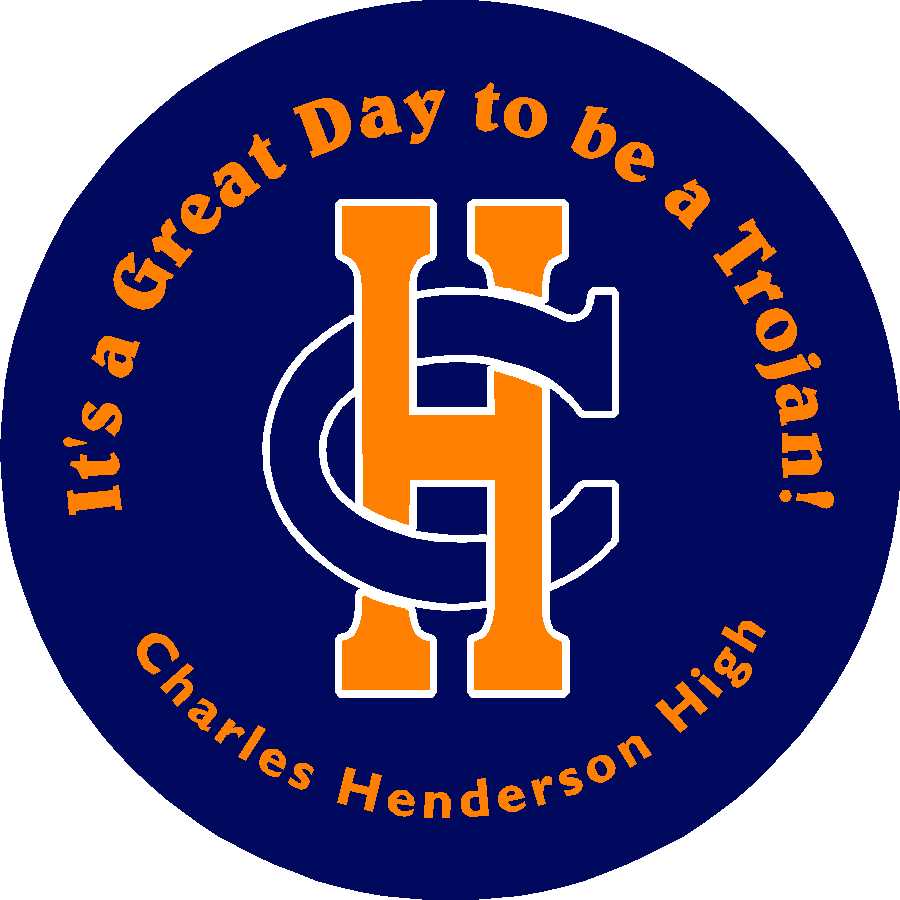 Congratulations to the 2015-16
CHHS Varsity Cheerleaders
(In alphabetical order)
Sidney Armstrong
Wesley Arrington
Sarena Atkins
Raylen Barnes
Hillary Barron
Celeste Jones
Christina Lecroy
Abby Lee
Megan Romero
Lexi Sanders
Olivia Schroeder
BreJhada Smith
Morgan Vardaman
Jylexus Williams
Spring Break
Monday, March 23rd
through
Friday, March 27th
Congratulations to the CHHS Concert Band.
The band was only one of three bands in our district to earn an overals "Superior with Distinction" rating at the district's Alabama Bandmasters Association Music Performance Assessment.
Well done, Mr. Burkett and band members.
---
CHHS Hoodies for Sale
$25
Available in Front Office
---
CHHS Athletic Foundation and Sports Booster Information
If you are interested in purchasing any of these, leave your name and contact information and payment in the CHHS front office.
---
Walk Like a Trojan-Talk Like a Trojan-Act Like a Trojan
Trustworthy
Respectful
Obedient
Just
Attitude (Positive)
Necessary
Successful
---
Congratulations Coach Irons
2014 Reader's Choice Best Coach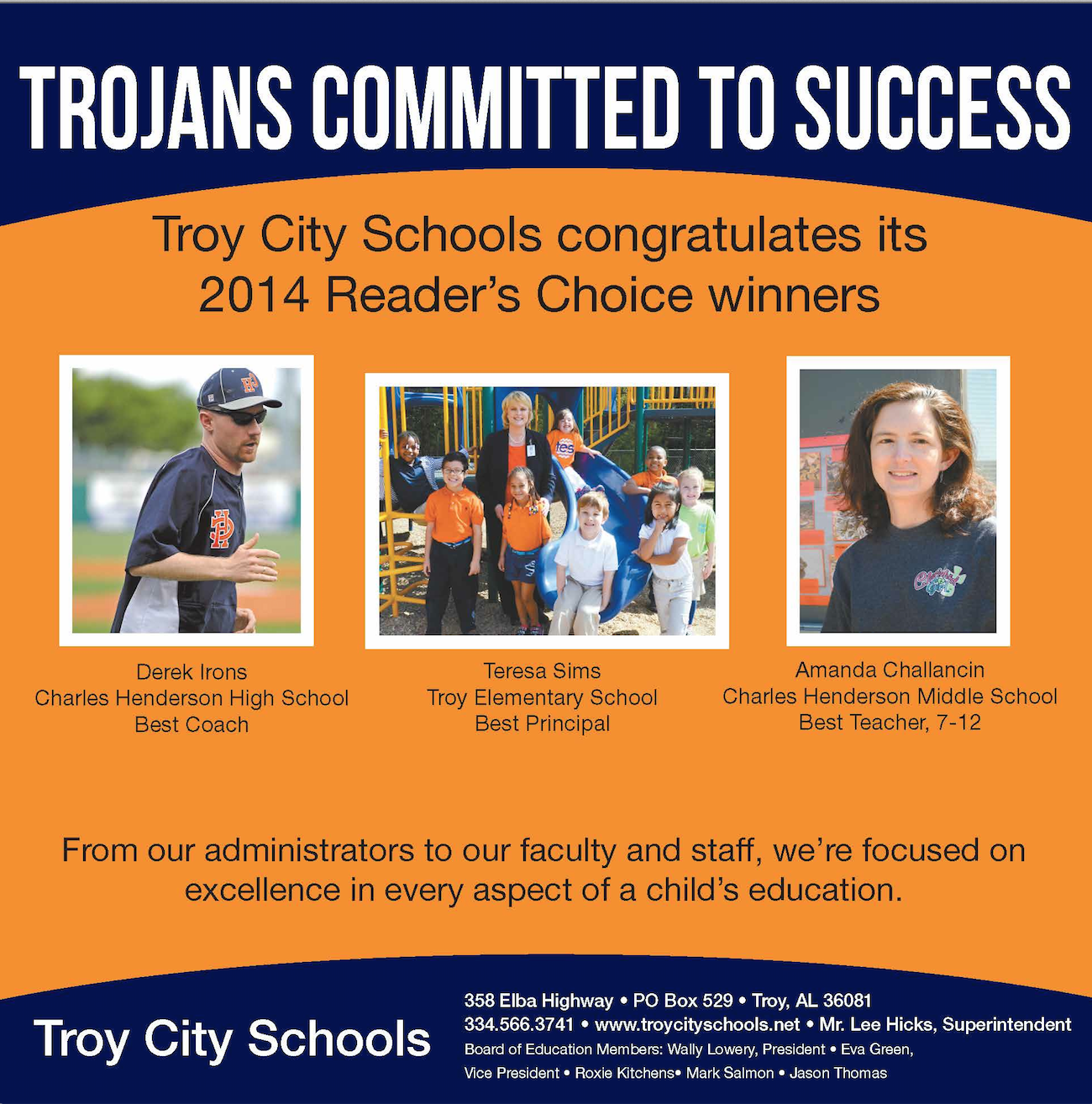 ---

---

**************************************
Get Schooled & Skilled On the iPad | Training ▪ Tips ▪ Tutorials
**************************************