We are in the process of distributing Chromebooks (Freshmen) and iPads (Sophomores, Juniors, and Seniors). Students will need two forms (blue device agreement form and white internet usage form) and the maintenance fee of $30.
The Freshmen and Seniors are already being distributed. The Juniors will receive beginning on Thursday, Aug. 27th. The Sophomores will receive beginning probably Friday, Aug. 28th or Monday, Aug. 31. Check back for updates.
See information in the Weekly Bulletin in the Latest News of the CHHS webpage for more information about payment plans, unpaid prior year fees, and lost devices.
Follow us on Twitter:
Charles Henderson HS
@CHHSTrojans
The CHHS Golf team is selling mums to raise money for new uniforms.
The mums are in 10 inch pots, and are available in orange, yellow, purple, and bronze!
The mums are $20, will be sold through August 31, and will be delivered to CHMS in September (exact date will be announced at a later time).
Contact Coach Tuck or a CHHS golfer to place your order!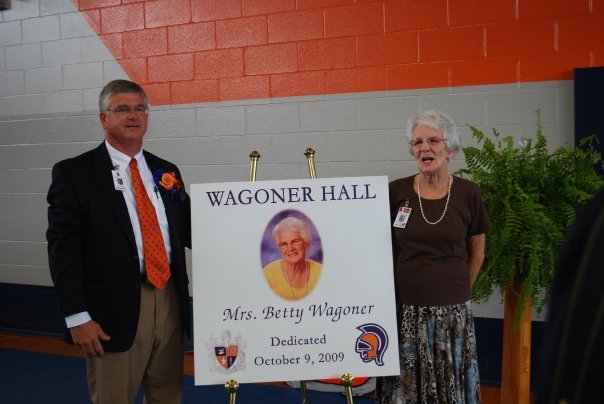 Our hearts are broken, but we celebrate the life of Mrs Betty "Wag" Wagoner, iconic Trojan.
---
CHHS Athletic Foundation and Sports Booster Information
---
Walk Like a Trojan-Talk Like a Trojan-Act Like a Trojan
Trustworthy
Respectful
Obedient
Just
Attitude (Positive)
Necessary
Successful
---

---

**************************************
Get Schooled & Skilled On the iPad | Training ▪ Tips ▪ Tutorials
*************************************